What We Do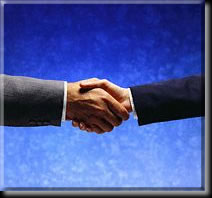 Malverne Merchant and Professional Association is an organization of business people who help to advance the interests of the community. We're an organization that has businesses in town. We meet to determine and discuss the pressing issues that affect the community and help develop policies to promote a better business environment. We identify emerging issues that impact Malverne and its residents. We're here to help Malverne grow while keeping its small town charm.

A Beautiful Community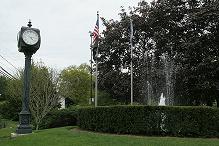 For more than 80 years, the people of Malverne have been creating a beautiful community to live. We are working hard to keep Malverne the way we like it. Like author Donna Kraus wrote about our town, We try to keep the spirit that helps Malverne retain its small-town charm. In an era when people throughout our nation yearn for community, we are fortunate to live in Malverne. We love our village, and it shows.

Honoring Our Business Person of the Year 2015
Dr. Karen Coley-Piccirillo, D.O., F.A.A.P. Pediatrician
Karen graduated from the NY College of Osteopathic Medicine in 1989, then went on to complete graduate training at Lutheran Medical Center. She completed her 3 year residency in Pediatrics at the Long Island Jewish, Schneider Childeren's Hospital. In 1997 Dr. Piccirillo opened Malverne Pediatrics and soon after joined the Malverne Merchants and Professional Association of which she's been an active board member for a number of years. In 2012 she merged her practice with Kids Care Pediatrics of Lynbrook and is excited to say there are plans to make Malverne their new home.