What We Do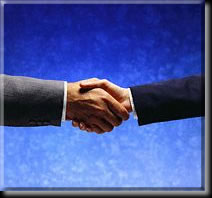 Malverne Merchant and Professional Association is an organization of business people who help to advance the interests of the community. We're an organization that has businesses in town. We meet to determine and discuss the pressing issues that affect the community and help develop policies to promote a better business environment. We identify emerging issues that impact Malverne and its residents. We're here to help Malverne grow while keeping its small town charm.

A Beautiful Community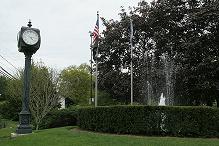 For more than 80 years, the people of Malverne have been creating a beautiful community to live. We are working hard to keep Malverne the way we like it. Like author Donna Kraus wrote about our town, We try to keep the spirit that helps Malverne retain its small-town charm. In an era when people throughout our nation yearn for community, we are fortunate to live in Malverne. We love our village, and it shows.

Honoring Our Business Person of the Year 2014-15
Leon Sanchez - Newman Realty
Leon has been a notable fixture in our community for over 30 years serving the Village with his expertise in both residential and commercial real estate." I am committed to making customers happy. My greatest motivation is helping people find a home they will love." Leon is proud to be named "Small Business Person of the Year"